Why recommend Milli to your patients?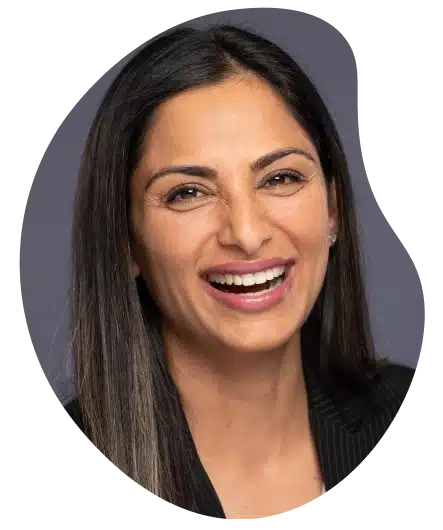 Many women experience vaginismus
Studies suggest 5-17% of women experience vaginismus, or vaginal tightness—a condition that causes the vaginal muscles to contract involuntarily—making penetration of any kind painful or impossible.1
1 Spector I, Carey M: Incidence and prevalence of the sexual dysfunctions: a critical review of the empirical literature. Arch. Sex. Behav. 19, 389–396 (1990).
Not all dilators are created equal

Traditional dilation requires using multiple fixed-size dilators. To adjust sizing, you must remove one dilator and insert a larger sized one, which can cause discomfort due to intimidating jumps in sizing.
Milli is different from
traditional fixed-size dilators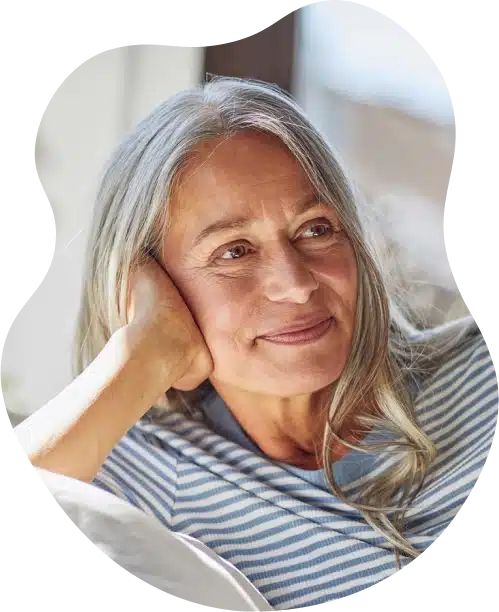 REVOLUTIONARY ALL-IN-ONE expanding vaginal dilator. It gradually expands inside the vagina at a pace patients control—helping them claim their sexual health.
CONTROL OF DILATION – Unlike sets of fixed-size dilators, with Milli, your patients can gradually expand and easily monitor the pace of dilation one millimeter at a time.
AVOID DISCOMFORT FROM REINSERTION – Milli's unique design gradually expands within the vagina without the discomfort or inconvenience of removal and reinsertion.
DESIGNED FOR COMFORT – Milli has a smooth silicone cover and small starting size of only 15mm (just over half an inch). And it has optional built-in vibration.
FITS INTO LIFE – With a discreet charging case and a single, all-in-one device, Milli helps keep vaginal dilation therapy as private as your patients want it to be.
| | | Traditional dilators  |
| --- | --- | --- |
| Fully adjustable sizing | | x |
| Doesn't require reinsertion to adjust size | | x |
| All-in-one device | | x |
| Discreet | | x |

Hear what others have to say about Milli
Milli is a game changer for my journey. Unlike other dilators, I can start with a small size and slowly increase the vagina stretch as I can tolerate.
"Choosing Milli was a game-changer for me! Unlike other dilators, Milli's unique
expandable design made it incredibly convenient to use. It's an investment that has been worth every penny and more!"
Names have been changed to protect the privacy of our customers. Results may vary.
Tips for Beginners on Getting Started with Therapy
In this video, we will guide you through the process of introducing the Milli Vaginal Dilator.
Answers to Your Most Pressing Questions
In this Informational video, we will address common questions about the use, design, and benefits of the device.
Everything You Need to Know Before Buying
In this video, we are going to look at the Milli Vaginal Dilator and how to use it.