Vaginal tightness is real.
Milli can help.
Milli is the first and only all-in-one expanding vaginal dilator specially designed to help women with vaginal tightness. It gradually expands inside your vagina at a pace that you control—helping you claim your sexual health.
As seen in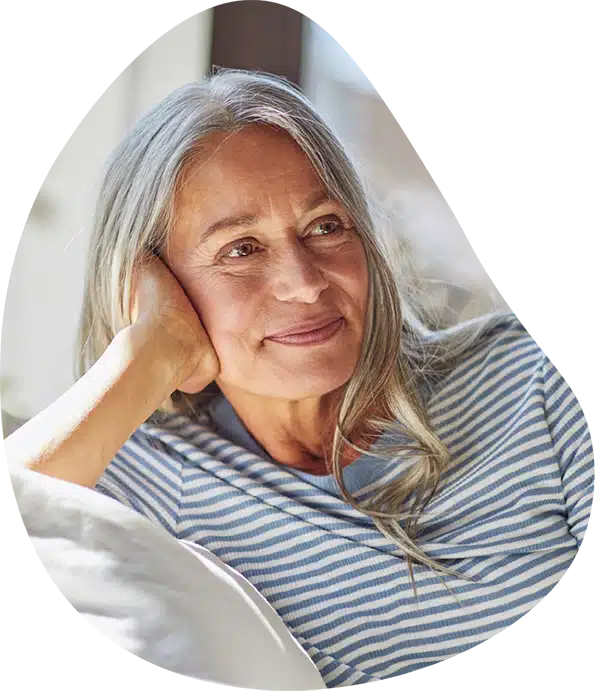 You're in control
Unlike static dilators that may have intimidating jumps in sizing, with Milli you can gradually expand and easily monitor the pace of dilation one millimeter at a time.
Avoid discomfort
from reinsertion
Milli's unique design gradually expands within your vagina without the discomfort or inconvenience of removal and reinsertion.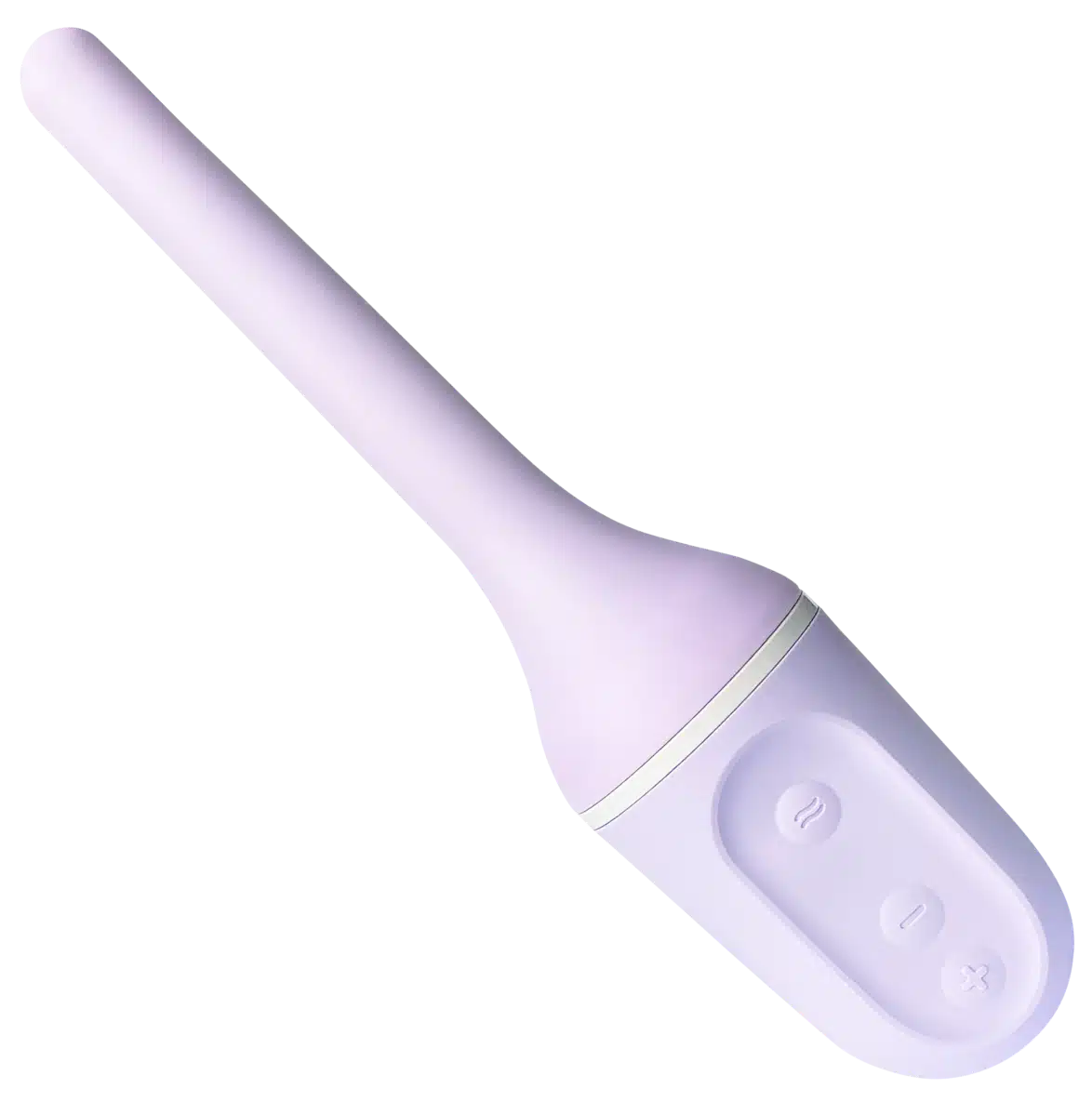 Designed for comfort
Milli has a smooth silicone cover and small starting size of only 15mm (just over a 1/2″). And it has optional built-in vibration.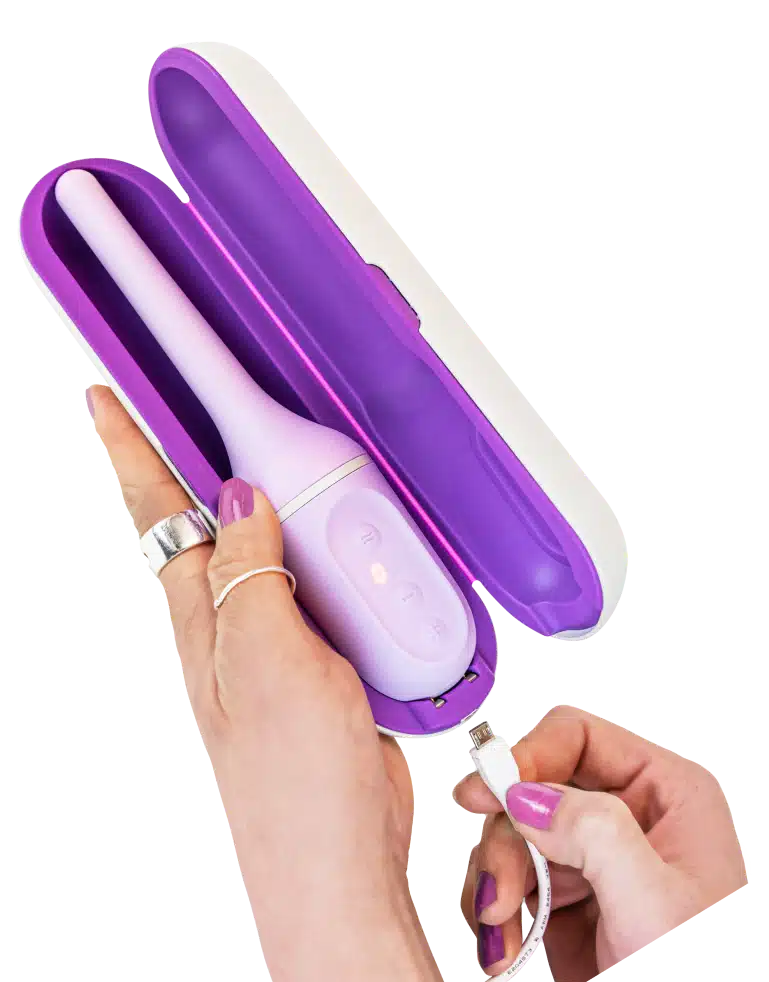 Fits into your life
With a discreet charging case and as a single, all-in-one device, Milli helps you keep your vaginal dilation therapy as private as you want it to be.
"Milli is a game changer for my journey. Unlike other dilators, I can start with a small size and slowly increase the vaginal stretch as I can tolerate it."
Jennifer
Names have been changed to protect the privacy of our customers.