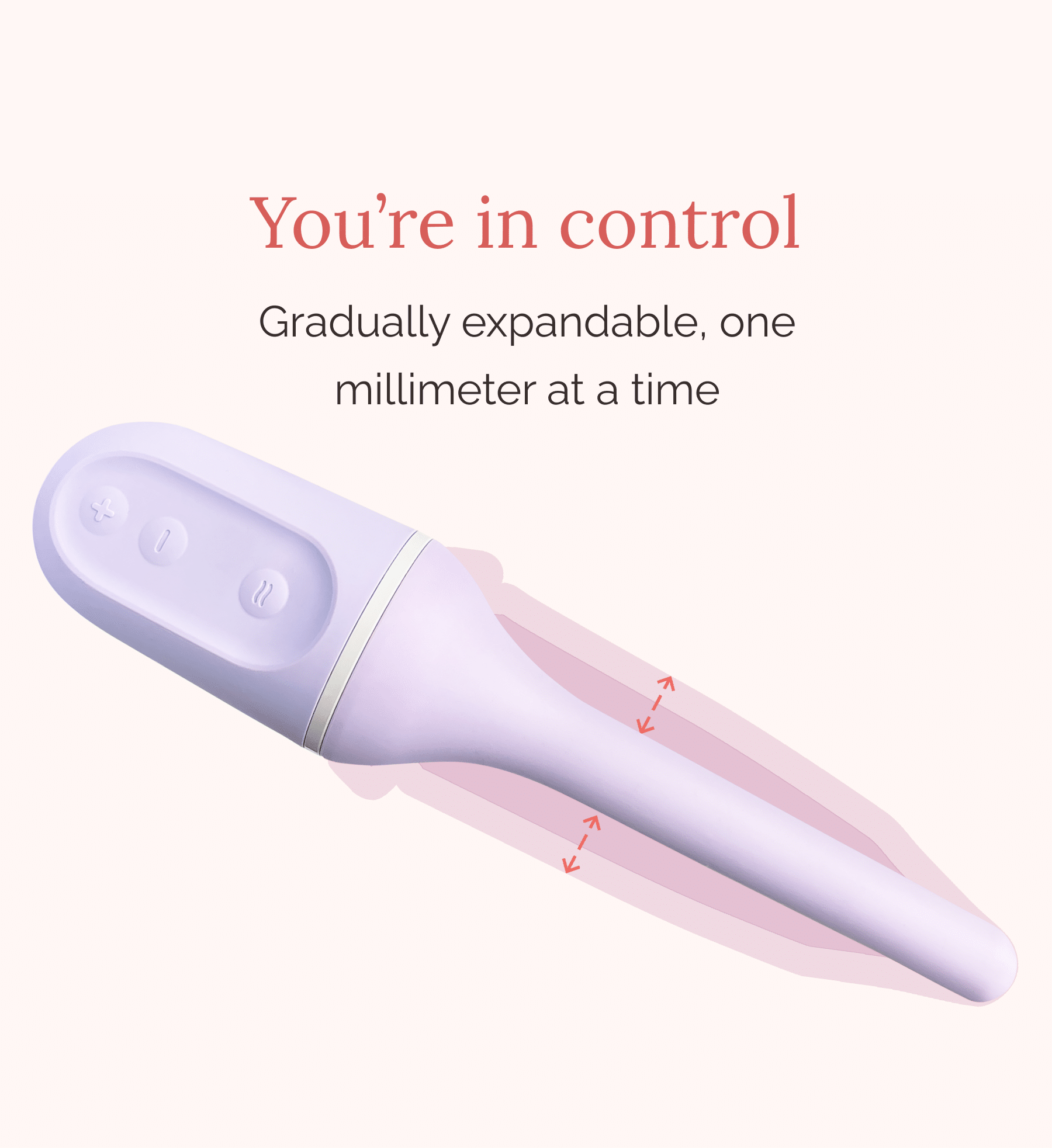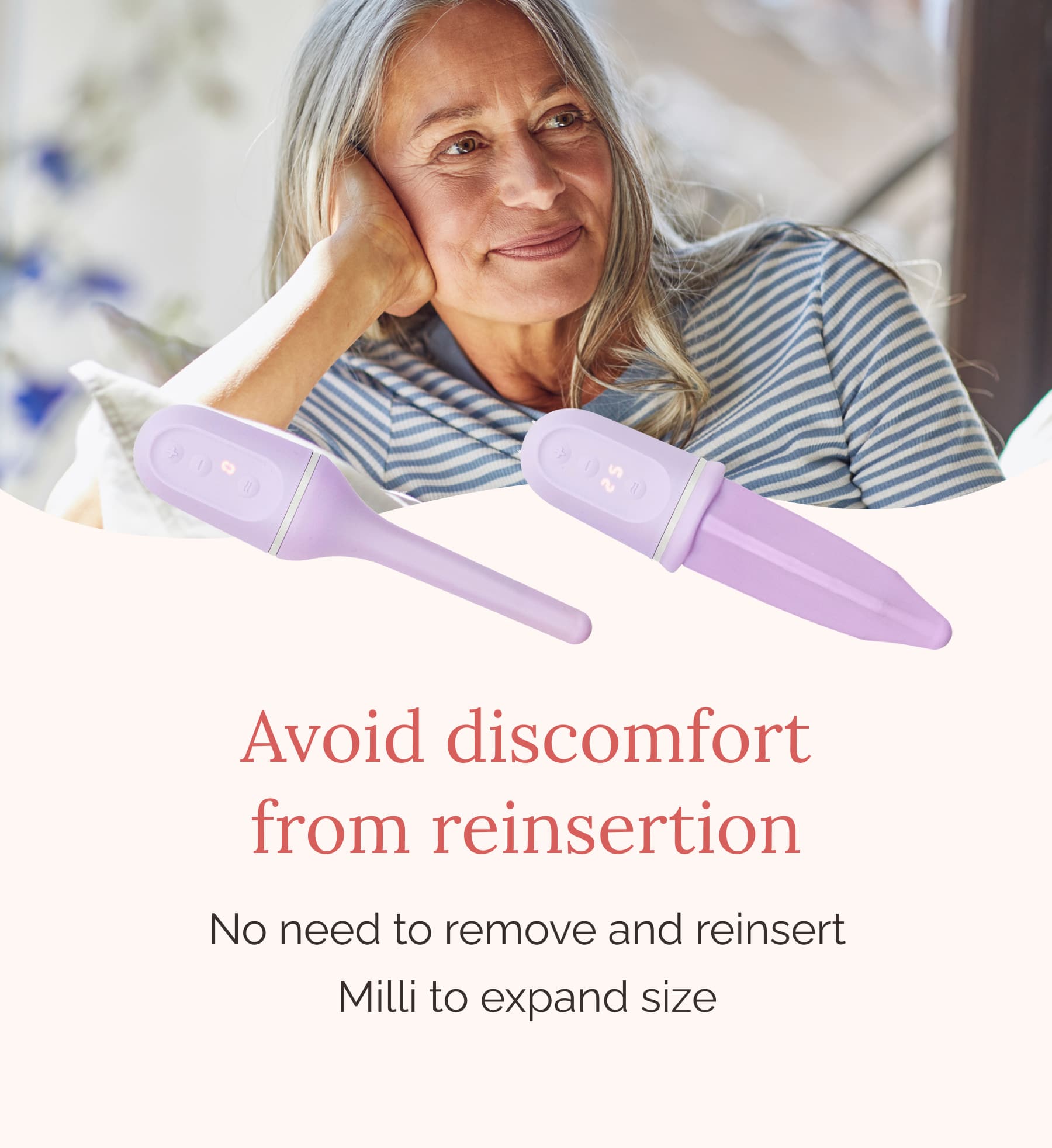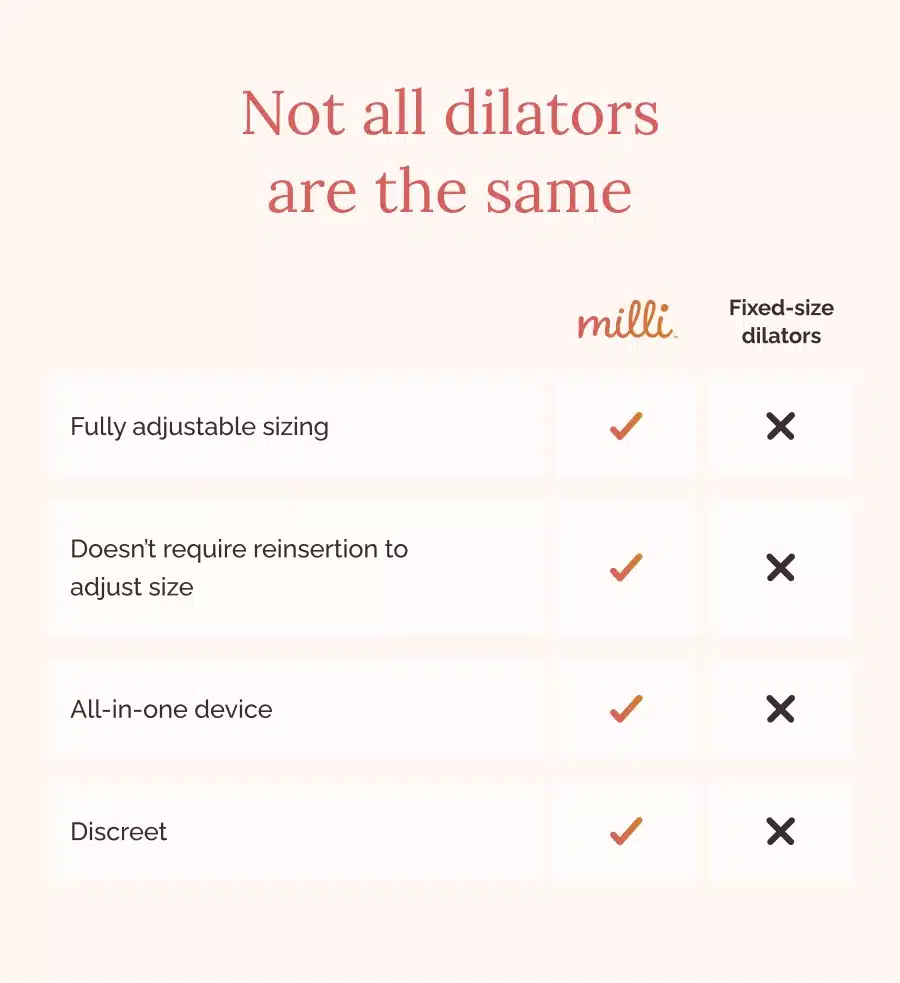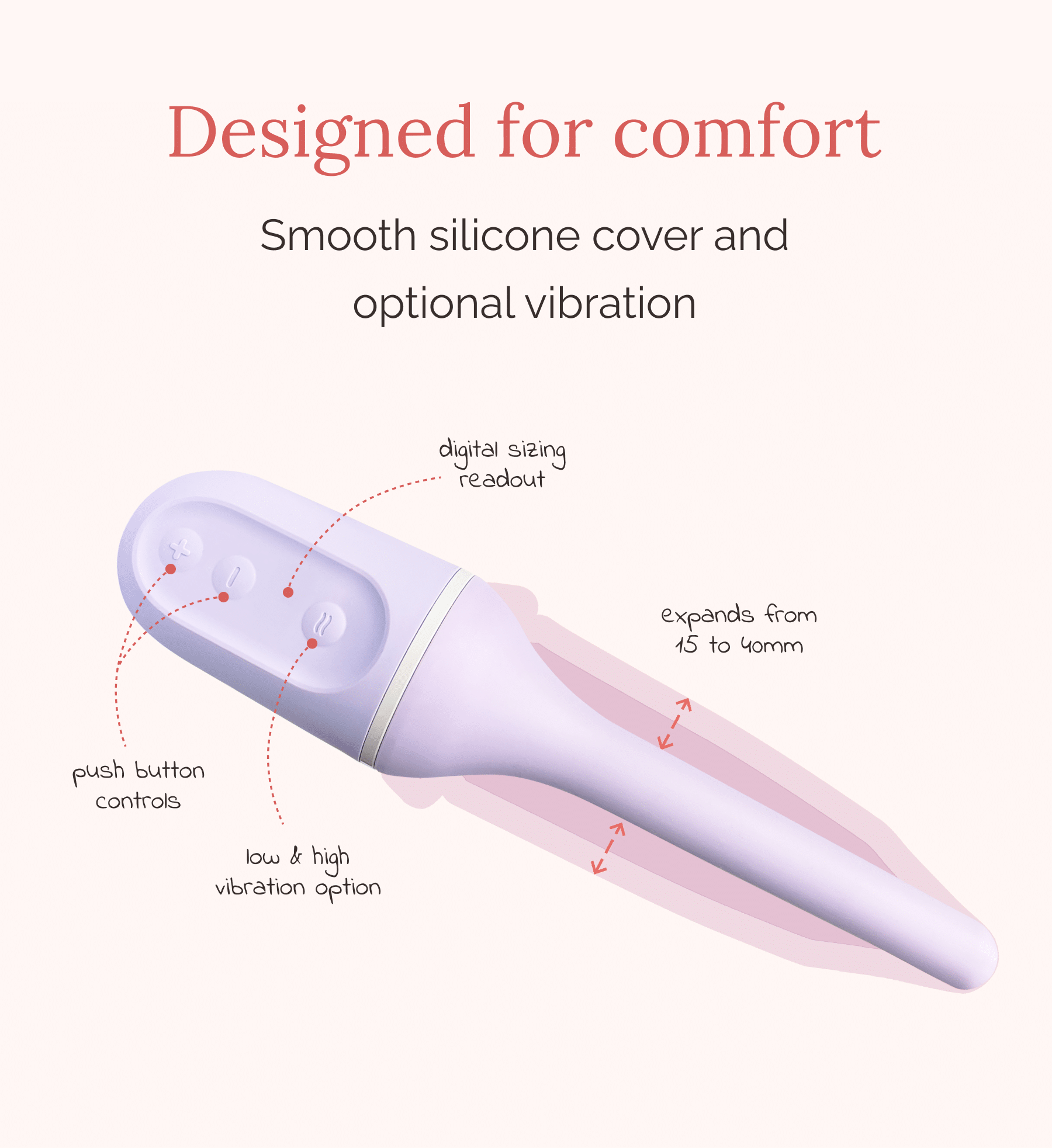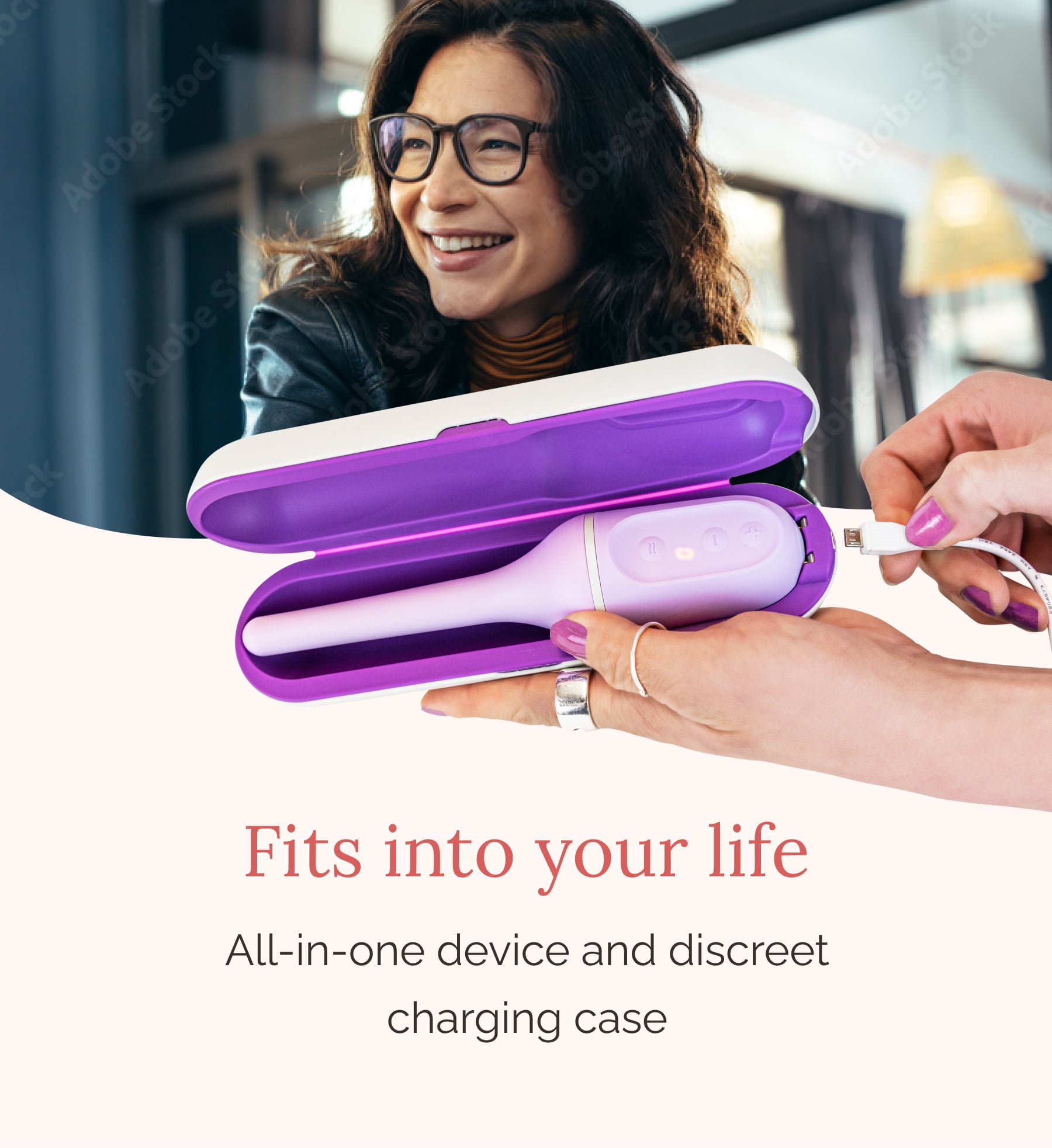 Milli_Medical_Studio22389
Milli_Medical_Studio22350
Slide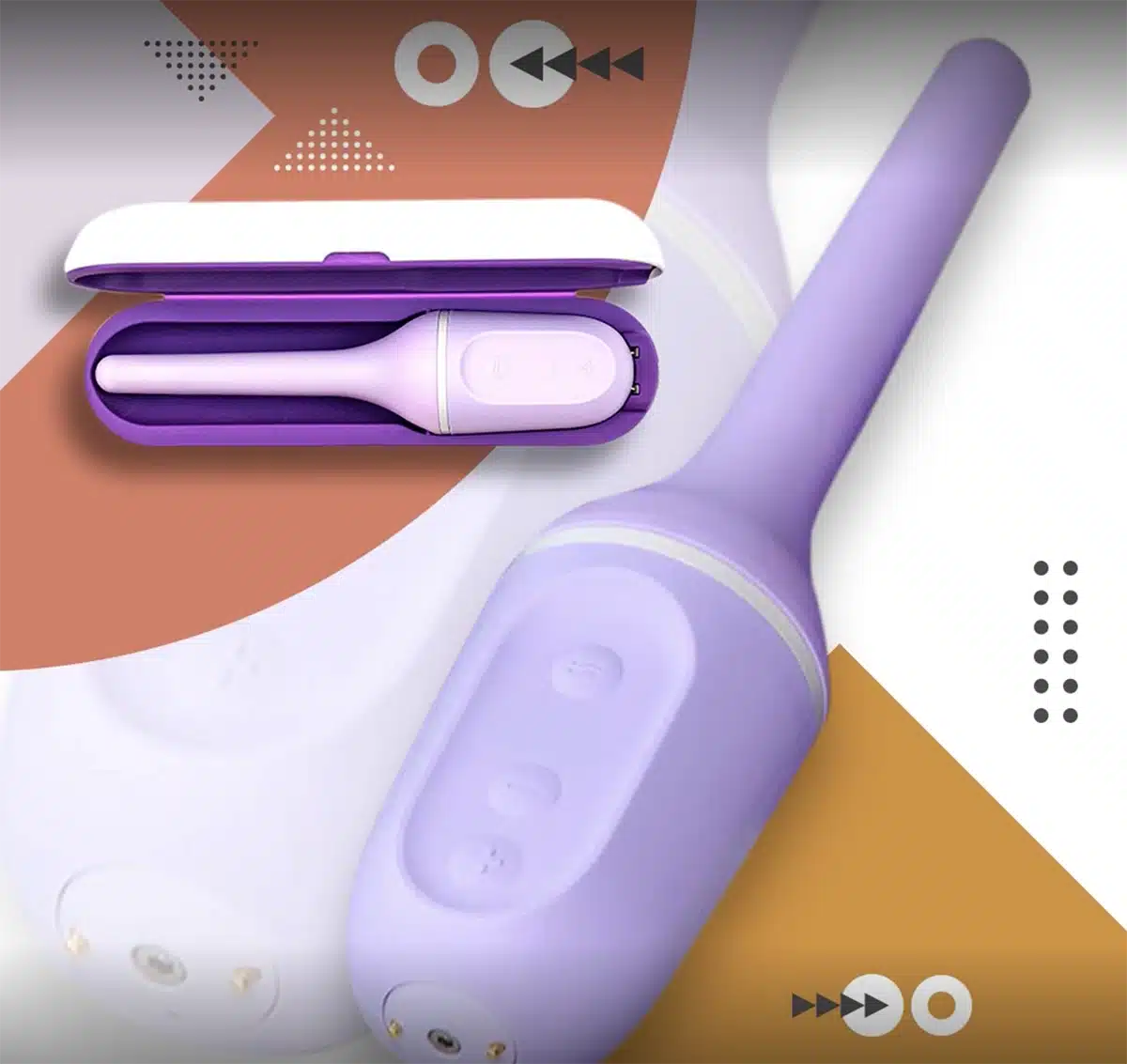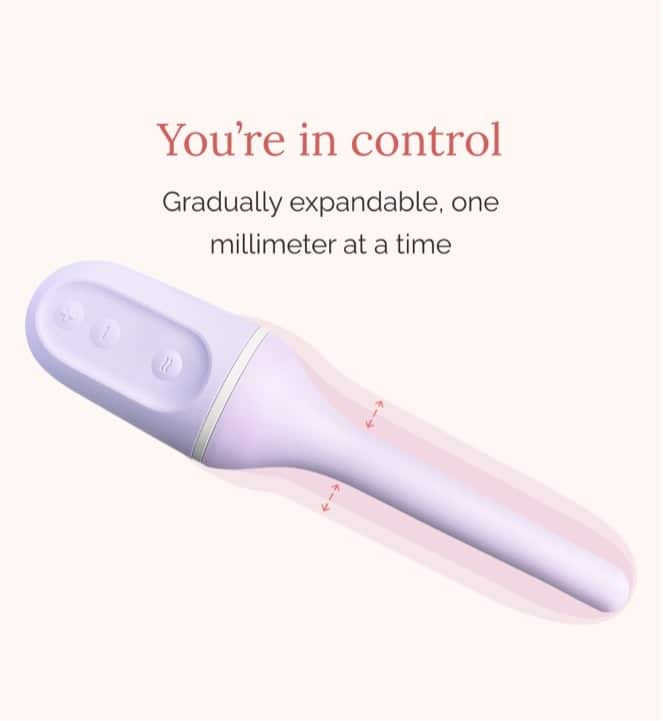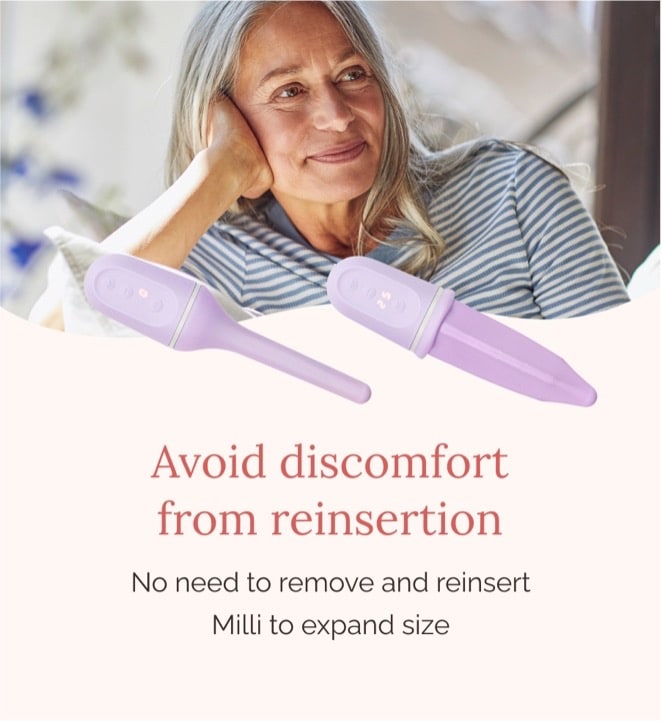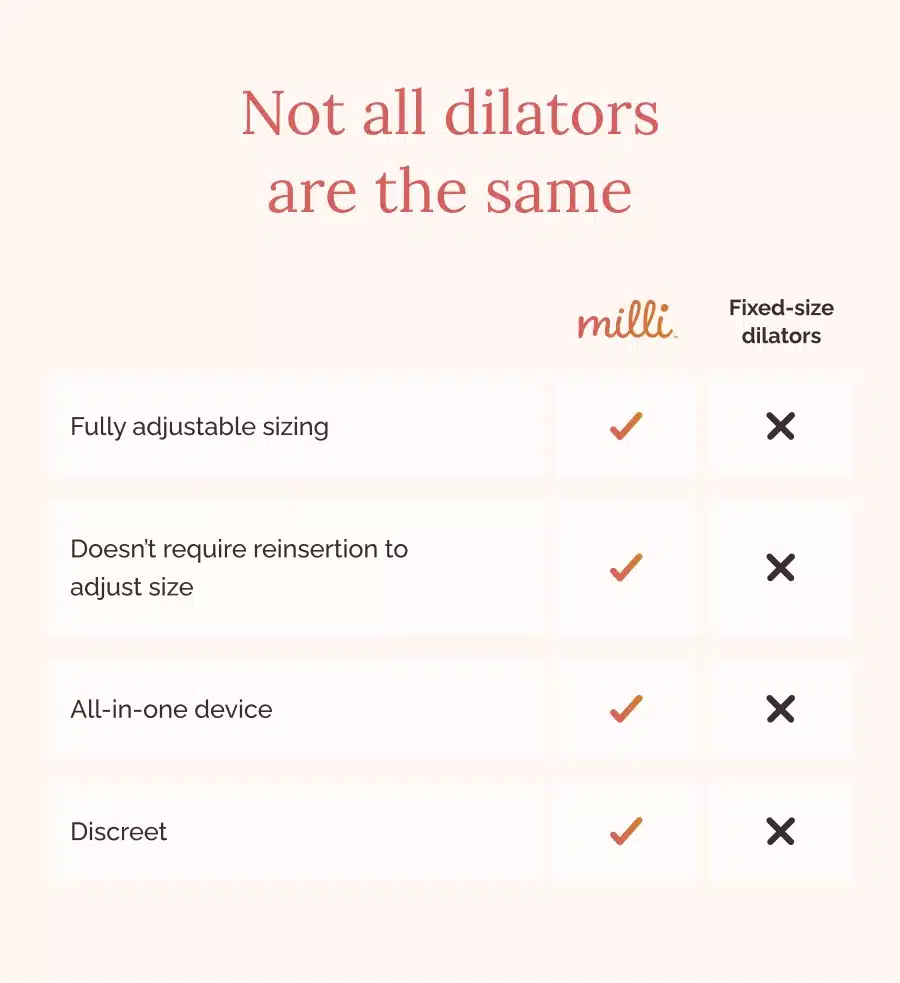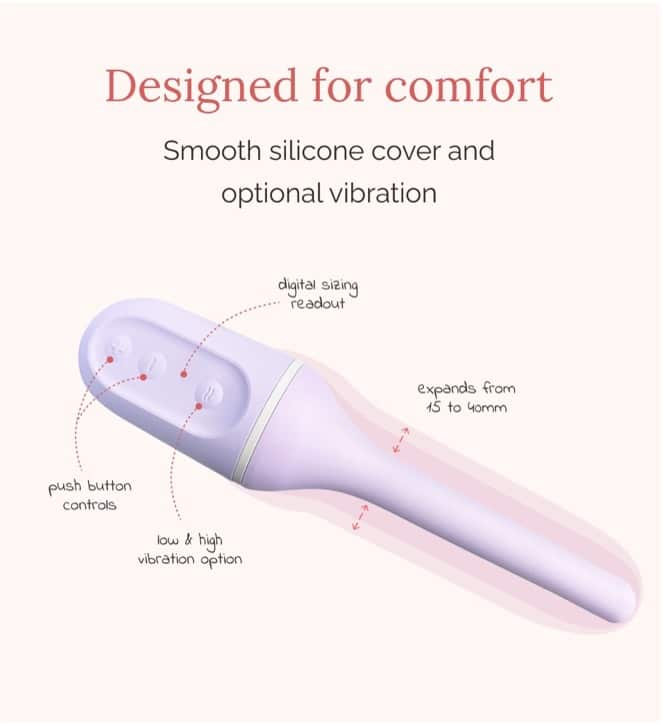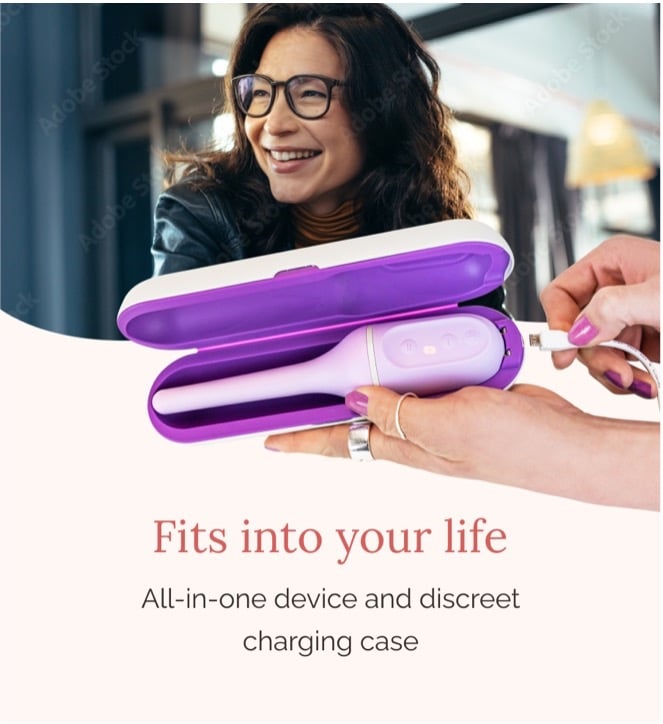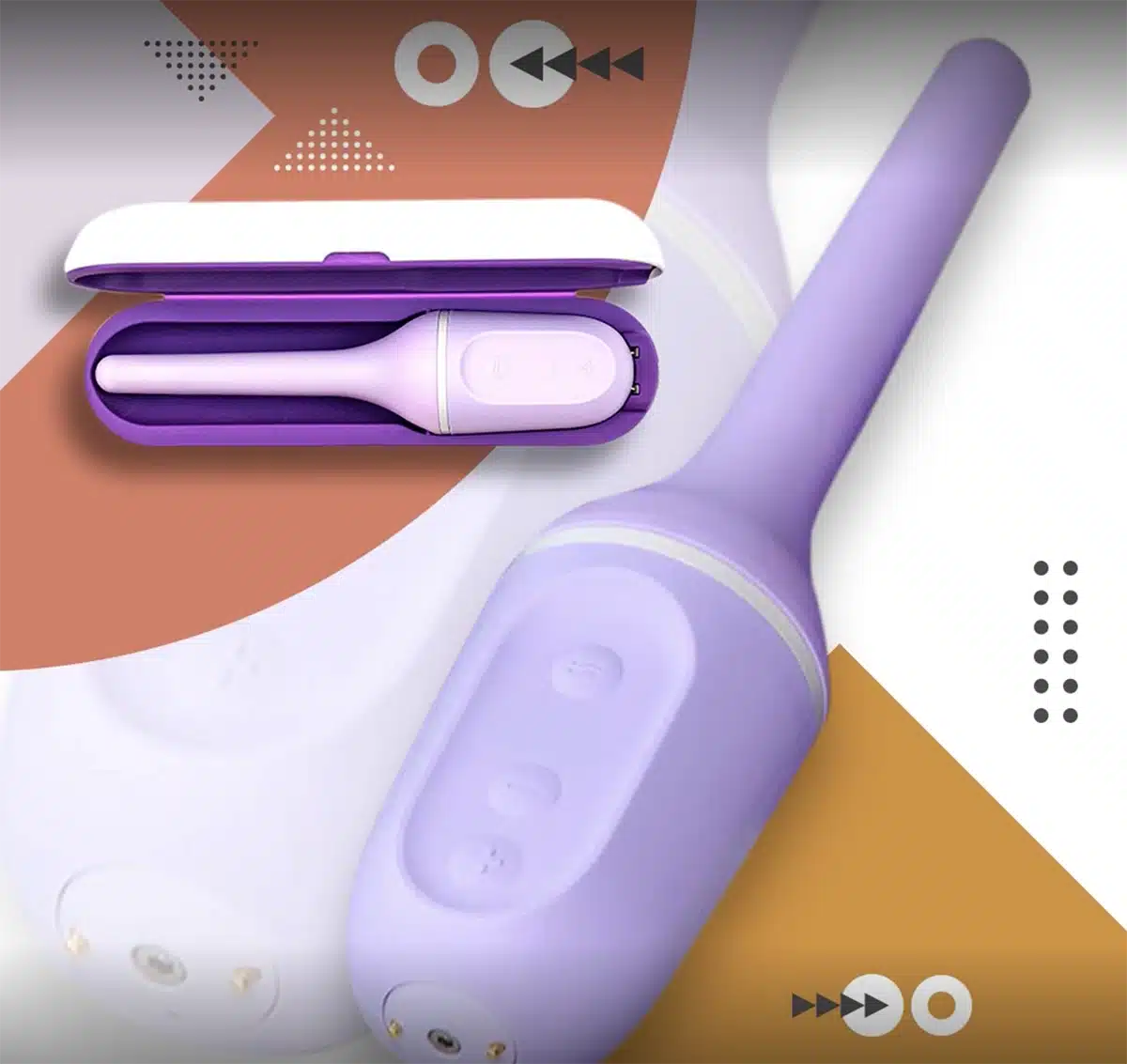 Milli Expanding Vaginal Dilator
Milli Expanding Vaginal Dilator
$395
or 4 easy payments of $98.75
INDICATION – Milli is a tool intended for controlled dilation of the vagina. It can be used to relieve symptoms of vaginismus (a condition that involves tightening of the vaginal muscles) and related painful sex. SEE DETAILS ABOUT VAGINISMUS BELOW.
FIRST AND ONLY all-in-one expanding vaginal dilator specially designed to help women with vaginal tightness due to vaginismus. It gradually expands inside your vagina at a pace you control—helping you claim your sexual health.
YOU'RE IN CONTROL – Unlike sets of fixed-size dilators that may have intimidating jumps in sizing, with Milli you can gradually expand and easily monitor the pace of dilation one millimeter at a time.
AVOID DISCOMFORT FROM REINSERTION – Milli's unique design gradually expands within your vagina without the discomfort or inconvenience of removal and reinsertion.
DESIGNED FOR COMFORT – Milli has a smooth silicone cover and small starting size of only 15mm (just over half an inch). And it has optional built-in vibration.
Product Description
Sex doesn't have to hurt.
Painful sex is quite common, but it's not normal. One cause is a penetration disorder called vaginismus, or vaginal tightness. Studies suggest 5-17% of women experience vaginismus, making penetration of any kind painful or impossible.
A dilator can help.
Dilators help relieve the symptoms of vaginal tightness due to vaginismus, which can lead to pain during sexual intercourse, tampon insertion, and pelvic exams. They're designed to expand, stretch, and relax your pelvic floor muscles and prepare your vagina for penetration.
Not all dilators are the same.
Traditional dilation requires using multiple fixed-size dilators. To adjust sizing, you must remove one dilator and insert a larger sized one, which can cause discomfort due to intimidating jumps in sizing. Milli, the only all-in-one expandable vaginal dilator, offers several differences as compared traditional dilators:
Fully adjustable sizing to within 1 millimeter
Doesn't require reinsertion to adjust size
All-in-one device
Discreet
Only over-the-counter expanding dilator
Do you have vaginismus?
Vaginismus is a condition where the vaginal muscles tighten, close up, or spasm. You may have vaginismus if you have had any of the following symptoms for at least six months and they cause significant distress:
Tightening of the vaginal muscles making vaginal sex not possible
A presence of pain (also called dyspareunia) or burning when trying to have vaginal sex
Not wanting to have vaginal sex because of the pain or expected pain
Avoiding vaginal sex because of the expected difficulty due to vaginal tightening and/or spasm
Severe fear of vaginal sex or the pain associated with vaginal sex
Contraindications
If you have either of the following conditions, you should NOT purchase or use the Milli Vaginal Dilator:
Active pelvic (lower abdomen) infections, or
Open wounds in the tissue inside or surrounding the vagina.
Pregnant women should refer to their physician for guidance prior to purchasing or using the Milli Vaginal Dilator.