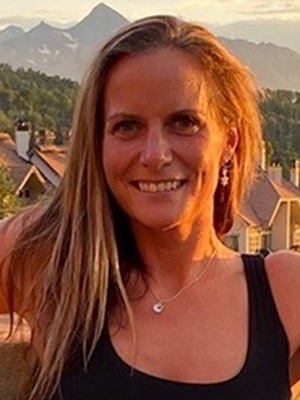 Three Words to Describe Heather: Wordsmith, teacher, learner
Expertise: Writing, teaching, editing, research
Education: BA in English and Secondary Education from Metropolitan State University Denver, MA in English from Arizona State University
Heather is a blog writer at Materna, a freelance copywriter and editor, and a high school Instructional Coach in Colorado.
Heather earned her bachelor's degree at Metropolitan State University of Denver, where she majored in English and minored in Secondary Education, graduating with highest honors. She continued her formal education at Arizona State University, earning a master's degree in English. She began her teaching career in 2007 and recently transitioned out of the classroom into a teacher leadership role. When she's not working, she enjoys spending time with her family, reading, and traveling.
Articles by Heather Wheat
  It is more common than you might think for women to experience painful sex. Approximately 75 percent of women experience pain during or after sex at some point in their lives1. Because of the stigma around this issue, your partner might be hesitant to approach you about this.   Painful sex may be related to a condition called vaginismus, which is the involuntary tightening of vaginal muscles. While the tightening of the muscles itself might not be painful,...